Till the 5th of April 2019 the customer of a large public procurement – the Administration of the city of Sochi – is waiting for applications to participate in the tender for the organization of a comprehensive video surveillance system and a situation center to ensure safety and implementation of the powers established by the legislation by the administration of the city of Sochi. The price of the contract is 100 000 000 rubles at the moment.
A winner must provide services to create the comprehensive video surveillance system and the situation centre with 1400 video cameras at least. Besides, it's required to provide video information from cameras around the clock in accordance with the terms of reference, maintenance, repair and installation, provision of fiber-optic communication line to transmit video information from video cameras.
There also must be 1370 stationary cameras from total and 30 dome-turning ones.
The company must organize at least 40 automated workplaces for operators of the centre, including: a workplace (table, chair) and an electronic computer with 4 monitors with the necessary set of software, with a possibility to view video information from 27 video cameras at least at the same time.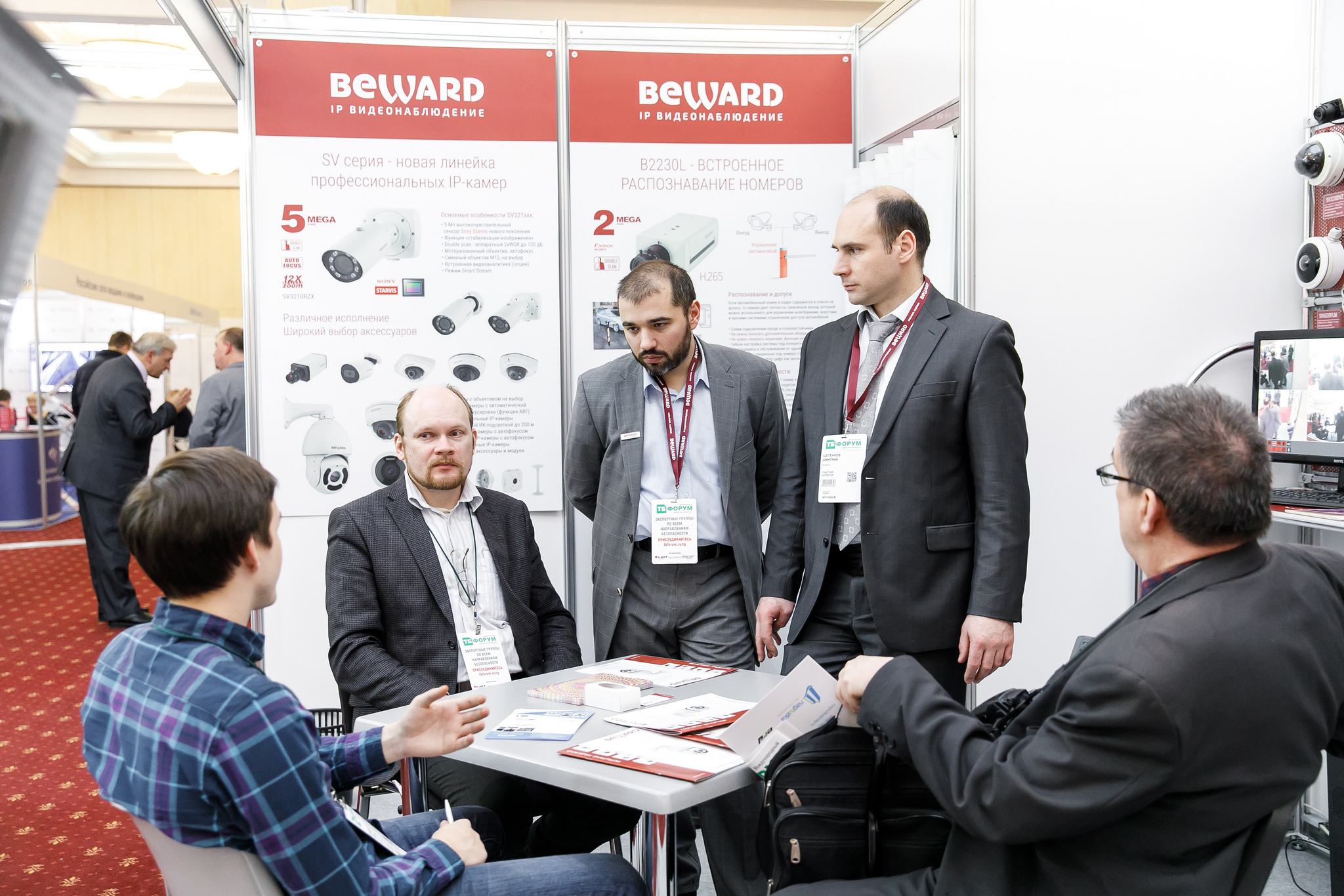 TB Forum 2020 - it's a program of continuous communication between customers, regulators and suppliers: weekly meetings of developers with customers, round table and working groups and in February – All-Russian Review of technologies and 11 industry conferences.
Subscribe to our blog and keep abreast of the latest news of the Russian market of security.