Keep up-to-date with the current and latest trends of Russian Security Market
Опубликовала Anna Zabora 28-Jun-2017 10:00:00
TB Forum 2018 is a VIP event on all issues of national security and the only open event of the security industry for high-level customers - government and major corporations. Every year high-level leaders hold meetings and direct negotiations on major contracts on site of TB Forum.
Опубликовала Anna Zabora 20-Jun-2017 10:00:00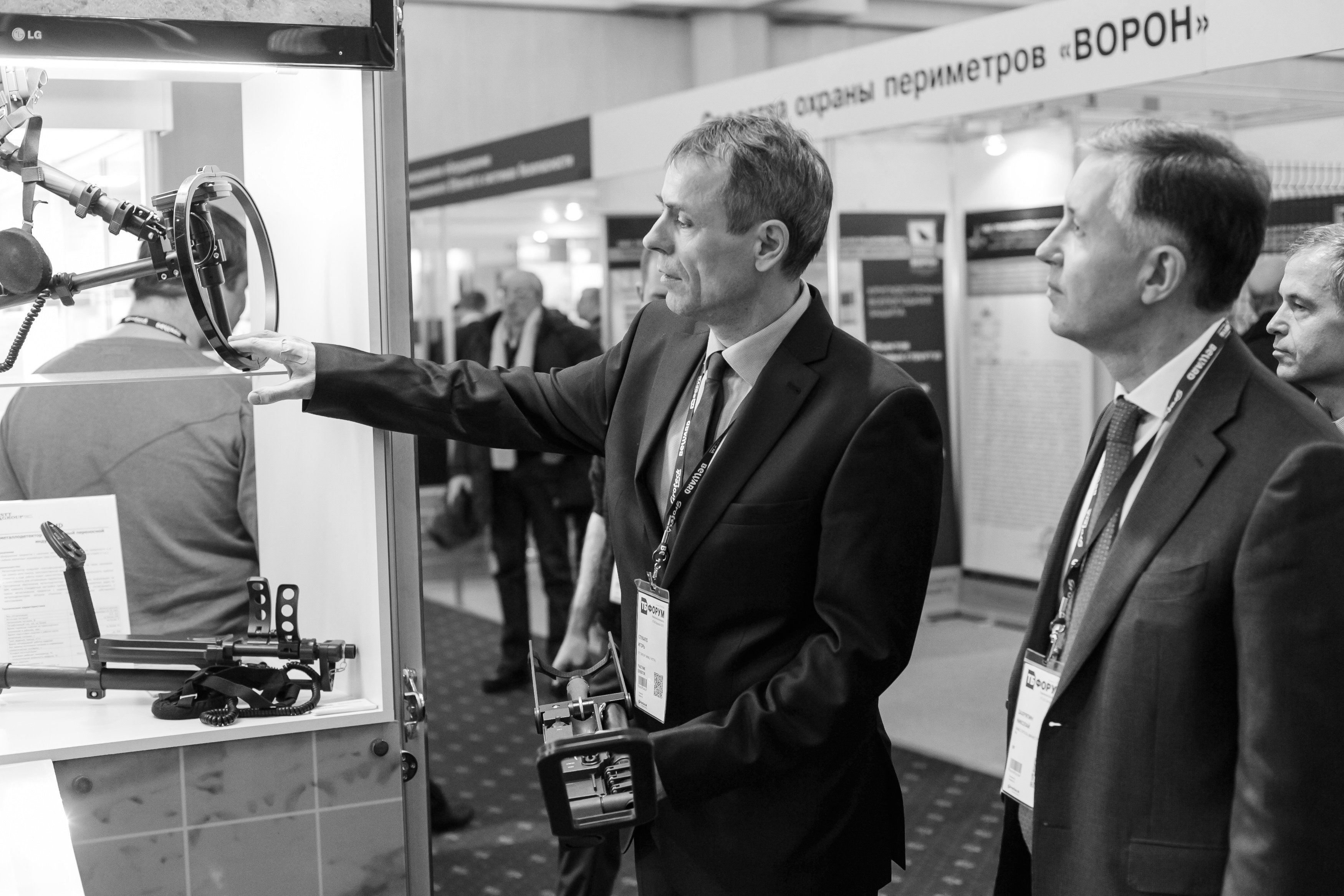 Security is number one priority now everywhere and Russia is not an exception. Local key buyers are extremely interested in new brands & technologies entering the market thus they decided to announce a review of the technologies to find new effective solutions to prevent terrorism and enhance se …
Опубликовала Anna Zabora 07-Jun-2017 10:00:00
We've successfully launched a series of face to face meetings with large customers,which is part of the preparation to the Official review of new technologies and solutions for counter-terrorism at TB Forum 2018!