Keep up-to-date with the current and latest trends of Russian Security Market
Опубликовала Anna Zabora 28-Feb-2018 10:00:00
In Cooperation with law enforcement agencies, Ministry of Communications of Russia, Football Union of Russia and Russian Football Premier-League Ministry of Sport of Russia are considering the use of a system for identification of football fans and an information system for access control to the spo …
Опубликовала Anna Zabora 20-Feb-2018 10:00:00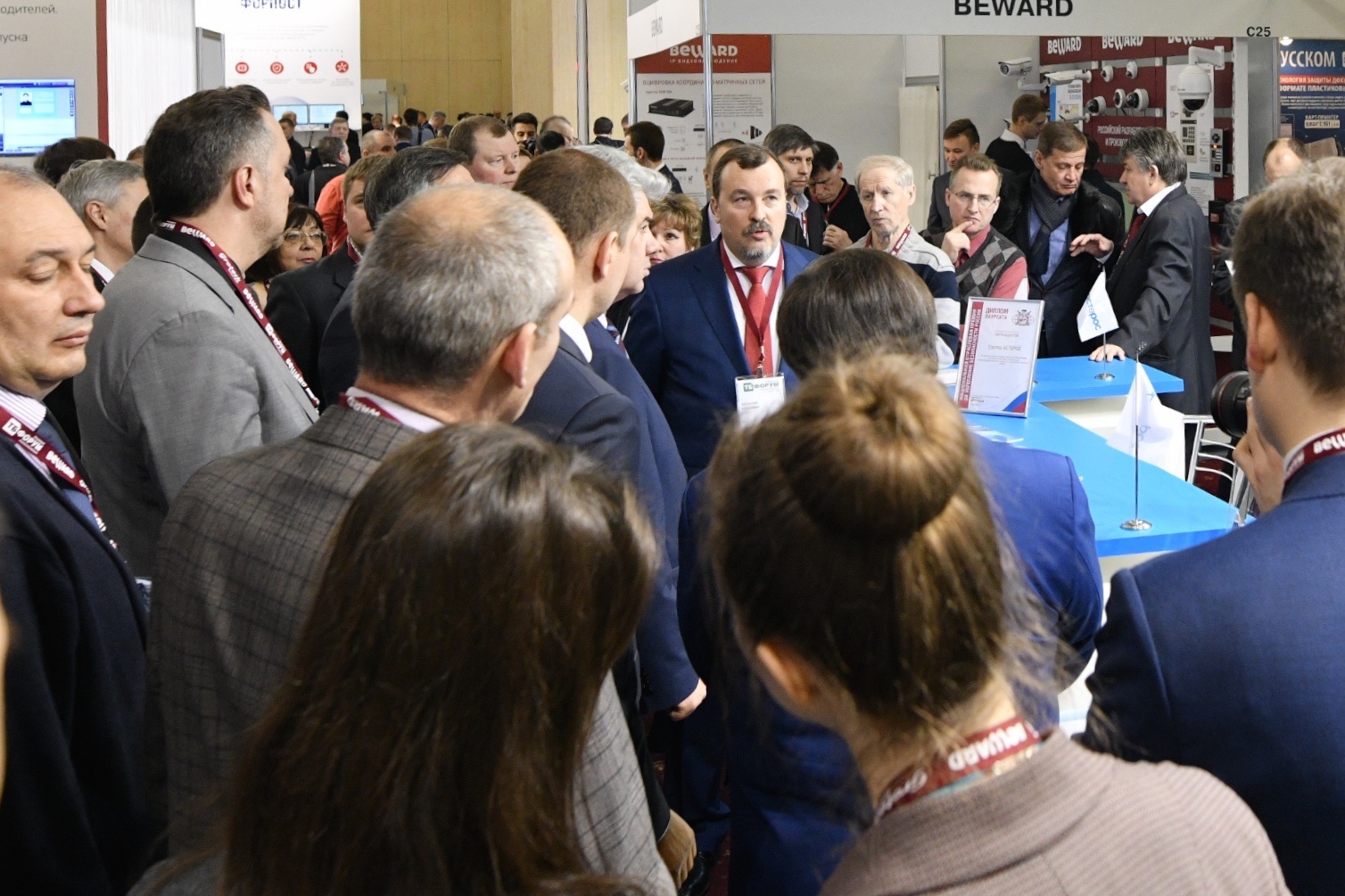 The International "Security & Safety Technologies" Forum 2018 was successfully held in Moscow, February 13 to 15. TB Forum is the largest annual meeting of security leaders responsible for security of organizations and citizens of the country.
Опубликовала Anna Zabora 02-Feb-2018 10:00:00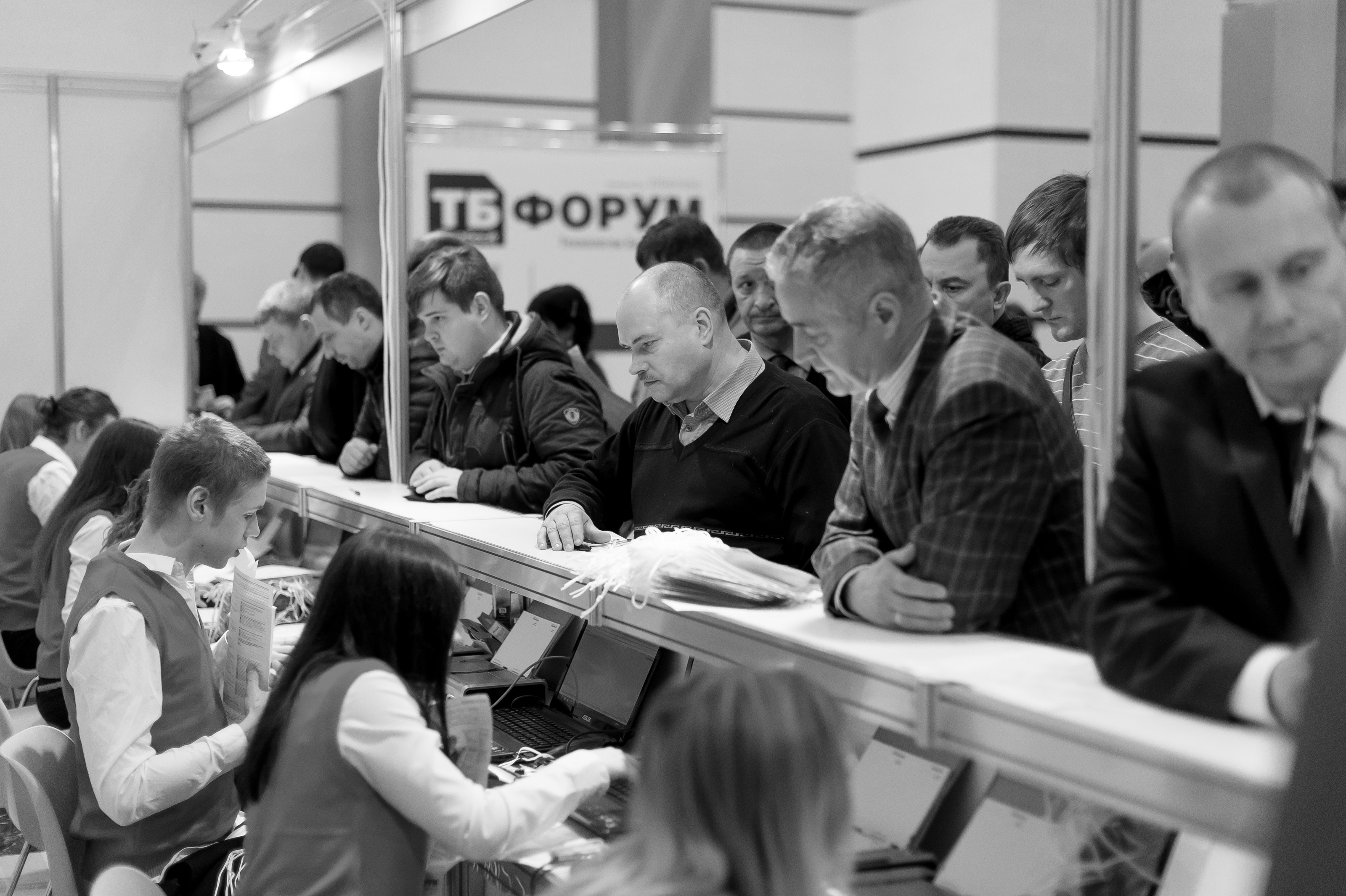 On February 13-15, 2018 TB Forum opens its doors to over thousands of buyers and sellers in Security in Russia and provides the best place for sourcing opportunities, information updates and free educational forums, tackling the key technology issues set to affect your business.