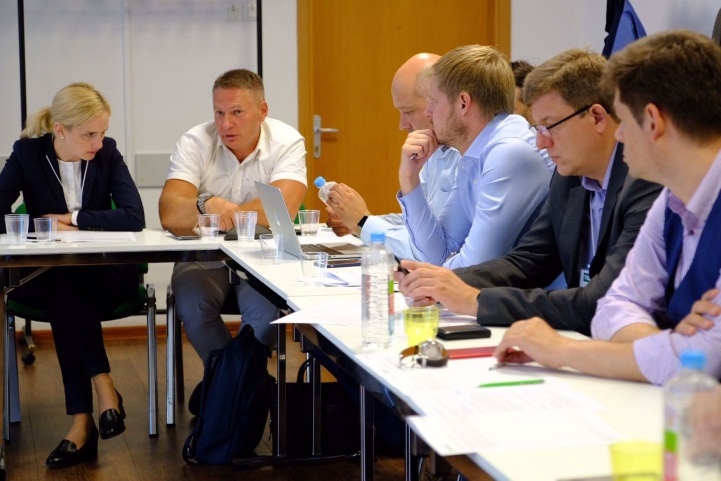 New technologies review in the interests of real projects in every industry, Industry oriented conference program and Special business match-making program with regulators, buyers, integrators and solution partners.
A special program of buyers engagement is hold as a part of preparation to TB Forum. Invitations are sending point-by-point to personas, companies or specific segments. The focus is made on the large end-users from all regions of Russia - state organizations and major corporations that account for 80% of all budgets for equipment and security services in Russia.
Business Networking Meetings Between Vendors and End-Users from Key Vertical Markets: June-July Schedule.