At the beginning of November, 2019 the Forrester Research analytical company published a research in which it is said that 2020 will become year of break of peripheral calculations.
Though this phenomenon is connected first of all with development of Internet of Things, experts claim that need for fast calculations on demand and operation of applications in real time will also actively stimulate growth of peripheral calculations.
Eventually such intensive development of the periphery will bring to that, in 2020 traditional servers will cease to play such large role. For example, the car UAV will not be able to use them any more, so, it needs an alternative. As a result telecommunication companies will begin to play more important role in the markets of cloud and distributed computing.
Analysts of Forrester consider that large telecommunication companies, especially those that in due time for one reason or another were late with entry into the cloud market, soon will begin to purchase actively operators of network of delivery of data to make up for lost time due to peripheral calculations. Besides, telecom operators will invest means in projects open source, such as Akraino, program stack using peripheral calculations.
However most of all telecommunication companies will influence development of peripheral calculations in 2020 thanks to distribution of a 5G networks, analysts of Forrester claim. In spite of the fact that at first such networks will be available only in the large cities, it will be enough that the companies reconsidered the relation to peripheral calculations.
If the companies become interested in this area, then them, undoubtedly, will attract such opportunities as intellectual processing of video in real time, 3D - mapping to performance improvement of work and use of special scenarios to off-line control by robots or drones. Start of solutions based on peripheral calculations was carried out or are going to make it such CDN vendors as Ericsson, Fastly, Limelight and Akamai, said in the report of November, 2019 in the near future.
In spite of the fact that most the enterprises still consider CDN as the solution for caching of content in the web – and mobile applications, possibilities of network can be applied to much wider purposes.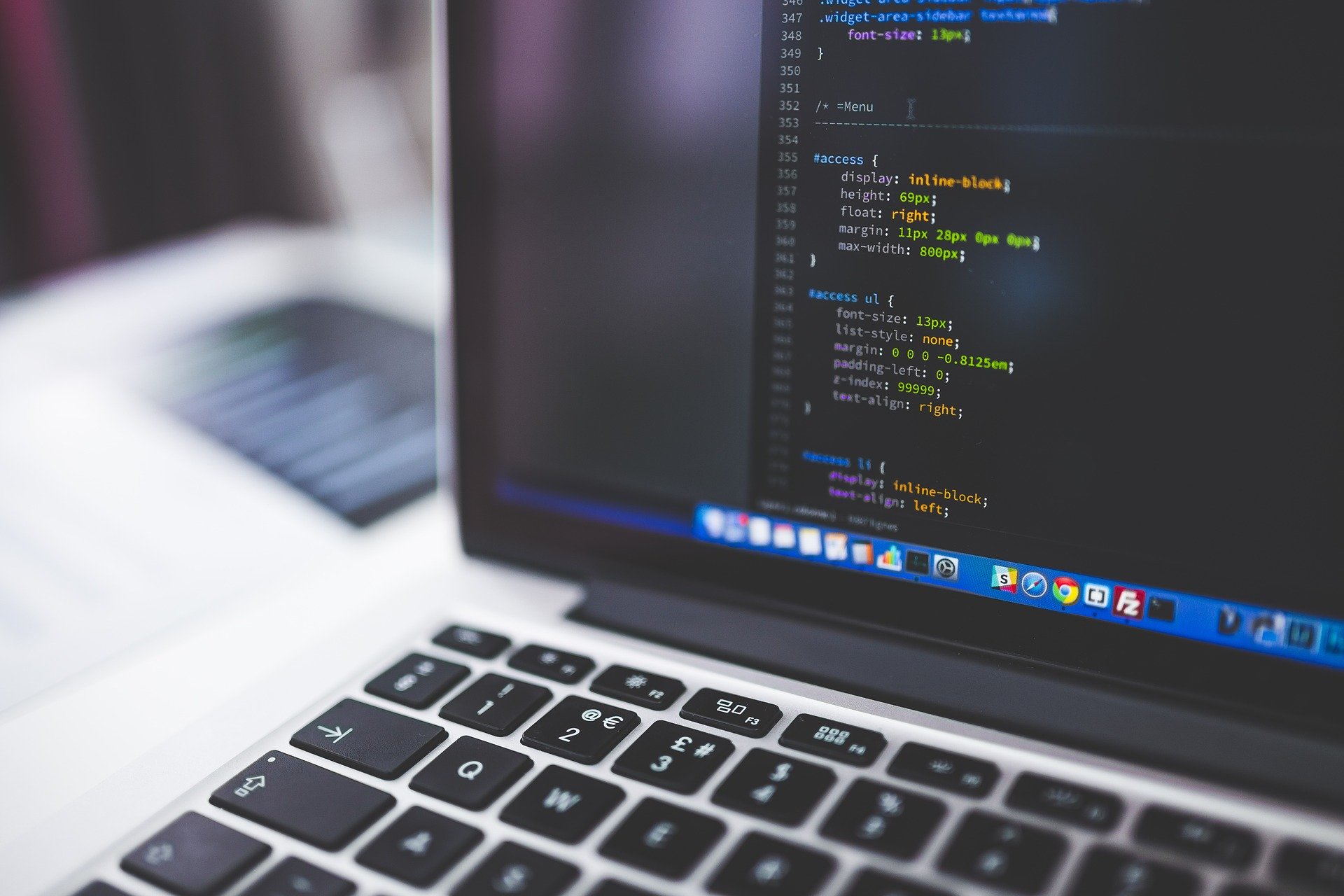 In addition to telecommunication companies, the great number of players in the field of computer technologies is interested in peripheral calculations. Recently commercial structures had an imperative need in customer interaction in real time irrespective of where they are. It is connected with desire of vendors to maintain consumer loyalty.
Therefore software makers in all areas, from medicine to municipal services and the heavy industry, will need the configured peripheral devices for ensuring communication and control, remote treatment of patients or remote maintenance. Besides, large suppliers of cloud services will aim to consolidate the positions in the market, and AI startups will try to add new functionality in the applications.
According to forecasts of specialists, in the market the solutions created by several producers as the few vendors have own products which are expected all IoT areas and peripheral calculations will enjoy the greatest popularity. Therefore in 2020 the integrators capable to integrate to deliver products and services of many different suppliers in the general system will be in special demand.