Honeywell Corporation (USA) has opened the 3rd plant in Russia, which will provide local customers with industrial technologies of Russian production.
The new place is located in the special economic zone "Lipetsk" and will produce products for automation systems, fire and industrial safety, personnel safety and automatic identification.
"More than 40 years we support Russian enterprises by technologies in the sphere of automation, petrochemicals, safety, productivity and energy efficiency raising. Opening of a new plant is an important step in the realization of our strategy on expanding the localization of production and our presence in Russia. Developing technologies on the ground we will be able to respond faster to the needs of the Russian market", – noted Norm Gilsdorf, the president of Honeywell in Russia.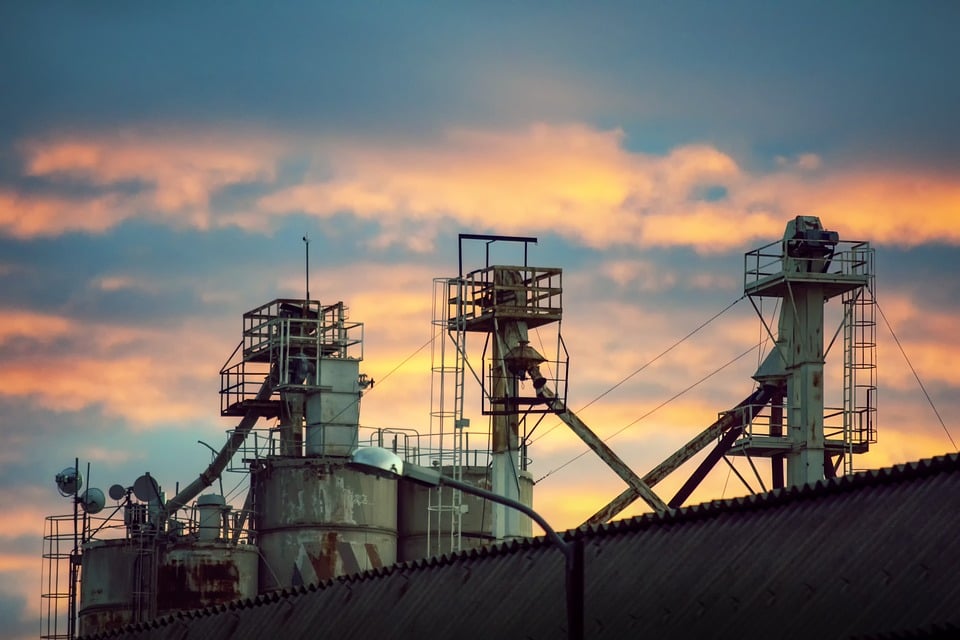 The plant in Lipetsk is the first greenfield project of Honeywell in Russia. The assembly manufacture, manufacture of personal protective equipment, testing and calibration laboratories, storehouses of raw materials and finished products and office spaces are located on the territory of 5 600 m2.
Since 2018 production lines are gradually put into operation: controller and cross cabinets for Experion distributed control systems and Safety Manager emergency protection systems; protective equipment against falls from a height (slings and leashes); stationary and portable gas analyzers for ensuring safety at industrial facilities; fire alarm systems, fire detectors, aspiration systems.
In 2019 the assembly of two-dimensional barcode scanners, printers and data collection terminals for marking goods will start. The plant capacity is currently involved on 60%, it is planned to reach full capacity by 2020. The total investment in the project, which started in the end of 2016, amounted to more than 900 million rubles. At the moment more than 70 specialists of different profiles are working at the new plant, it's planned to create about 200 workplaces in total.
In 1974, Honeywell opened a representative office in the USSR, in Moscow. At the moment there are 20 offices and more than 1000 employees in Russia. The company also has offices in Kazakhstan, Belorussia, Uzbekistan, Azerbaijan, Armenia. Honeywell automation systems and UOP oil refinery technologies are installed in oil processing factories in Russia and other CIS countries.
Honeywell avionics, auxiliary power units and other products are installed on aircraft carriers of Russia/CIS. Honeywell equipment ensures the safety and effective management of engineering systems at critical infrastructure, commercial and industrial buildings, as well as objects of cultural value of national and world importance. Since the end of 2015 Honeywell includes Elster, a manufacturer of metering systems for electricity, heat, water and gas. Both Elster enterprises have production and development center in Moscow and Arzamas, Nizhny Novgorod region. Since 2017, Honeywell has been investing in expanding the production of gas measuring equipment, gas regulators for medium and high pressure, pressure transducers in Arzamas.