Russian retail is experiencing not the best of time today. It needs to regulate costs and minimize losses. A comprehensive proactive approach to security is becoming more popular now - approach that allows not to miss a vector of development of new safety technologies. Security Directors are interested in implementation of new technologies, discussing their profits not only in security but in business as a whole.
The Conference "SecuRetail: comprehensive security of shopping centers and retail" will take place on the 13th of November at TB Forum 2019. The information and analytical portal RetailLife will provide the information support.

The partner of the section is Citrix.

Key speakers:

Eduard Lisitsyn, Security Director, Gold Apple

Konstantin Sergeev, Security Director of "Discounter" format, "Monetka"

Nikolay Konovalov, Deputy CEO for Security, "Imperial Duty Free"

Alexey Strelnikov, Director of Internal Control Department, Modis

Andrey Pashev, Security Director of macro-region "Ural" of "Pyaterochka"

Mikhail Edzer, Head of Security Service, Business complex Empire (Head of Security Service of Afimoll City till 2018)

Dmitriy Manannikov, Security and Risk Management Director, OBI

Vyacheslav Mikhaylovskiy, Head of Security Service, METRO Cash&Carry in Russia

Alexey Korotchenko, Head of Security Information Department, SAKS

Yuliya Bronskih, independent consultant

Anna Kulik, President, Security and Research Centre of Corporate Security

Konstantin Mitroshin, Executive Director,

Security and Research Centre of Corporate Security
In the centre of discussion:

Saving material values in retail stores

Complex security system for retail stores

Compliance in retail

Big Data for the retail loss prevention

Reputation risks in retail and online sphere

Information security systems for big retail

Legal aspects of the use of photo, video equipment and polygraph. Russian and foreign experience. Judicial practice.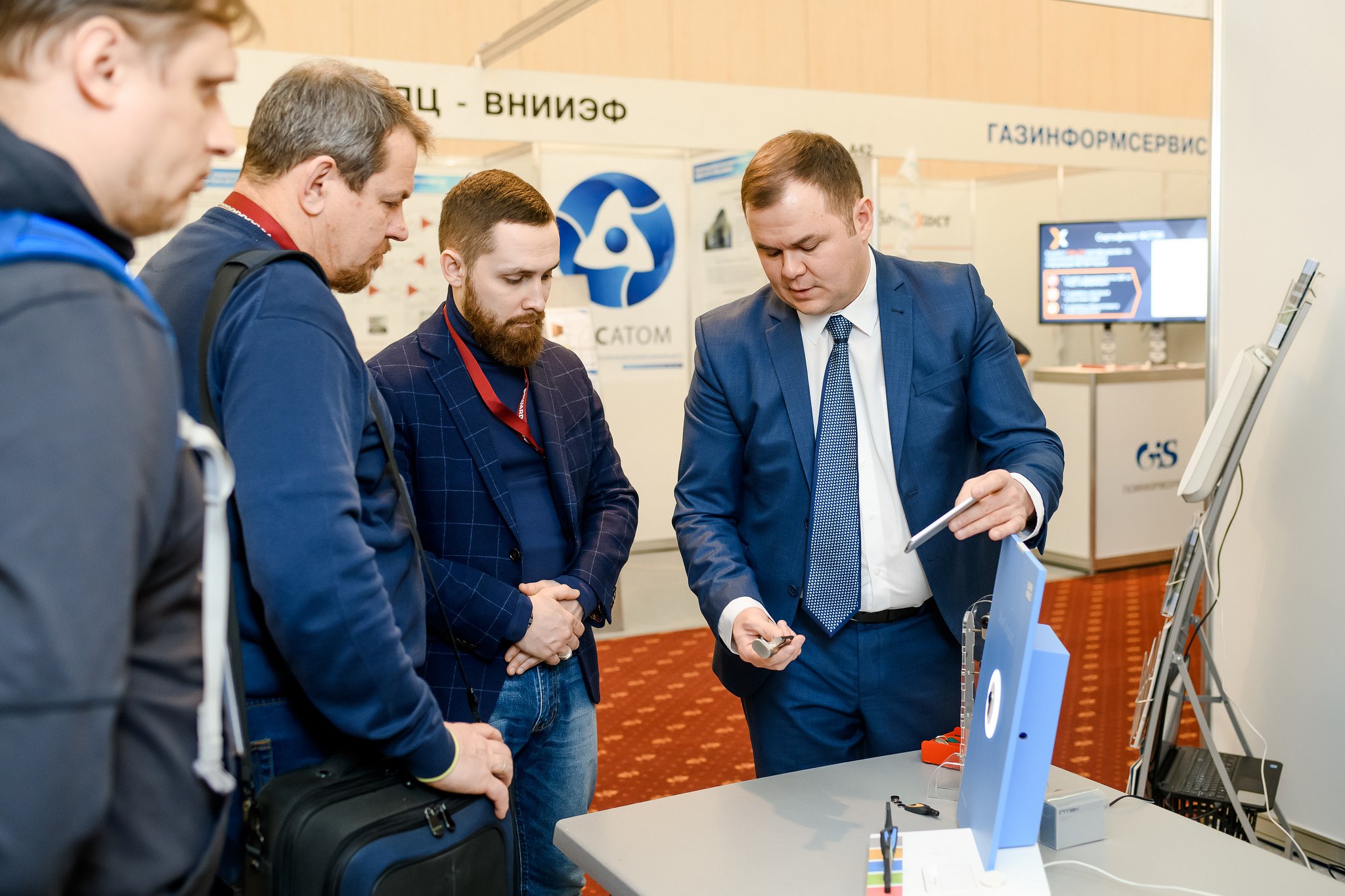 Such companies will present their products: BioSmart, INTELLIKO, KeyGuard, Symway, VIVOTEK Inc., Argus-Spectr, ARMO-Systems, BEWARD, Borlas, Vist Group, Wlibor Systems, GKS, Infotecs, Security Code, Integra-S, Confident, CROC, Magnito-Kontakt, Micran, Nag, NumaTech, PLCsystems, Reicom Group, Ritm, Russian Broadcasting and Alert Networks, Synesis, Modern High Technologies, Sphera, TENSOR, Transset, TS-SKN, Cesis, CNT Impulse, GK Shield, ELVIS Neotek, ELVIS-Plus, Electronika, Eliks, Yuzhpolymetal-Holding and others. Hurry up to join them!
Comprehensive approach to fire safety in places of mass stay of people including shopping centers and retail stores is the centre of the conference "Fire Safety in places of mass stay of people. Kemerovo lessons" on the 12th of February.

Among experts:
Vitaliy Danchenkov, Head of Fire Safety Department, X5 Retail
Alexey Popkov, Head of Security Service, Afimoll City
If you have solutions for retailers and shopping centres and you're ready to demonstrate them to directors, responsible for purchase you're welcome to participate in All-Russian Review of technologies at TB Forum or demonstrate your products during conferences.