On February 11, 2020 within TB Forum the All-Russian conference "Security of places of mass stay of people" will take place. By decision of the organizing committee of TB Forum the working group was created to prepare and organize this conference. On November 15, on site of the Moscow Chamber of Commerce and Industry the session of working group will take place within the preparation to TB Forum 2020.
Topics to discuss:
Requirements for anti-terrorist protection of facilities (territories), safety data sheets of objects: development of data sheets, organization of physical security and engineering and technical equipment of objects;

Protection, prevention and suppression of illegal encroachments and administrative offenses. Practical experience and current issues;

Ensuring public order and public security, interaction between law enforcement agencies and civil society; effective use of world practices;

Organization of effective interaction with law enforcement agencies. Migration and registration issues;

Integrated management systems. Conceptual approaches and modern technological solutions.
Representatives of services of security of crowded places, governmental agencies and also developers of modern technologies are invited to participate.
Invited representatives are from:
Shopping, trading-entertaining and business centers;

Objects of cultural heritage and sport facilities: museums, theatres, stadiums, concert halls;

Religious objects: temples, monasteries, churches, mosques, synagogues, places of pilgrimage;

Tourist and recreation objects (territories): places of tourist stay – hotels, network holiday houses, big city parks.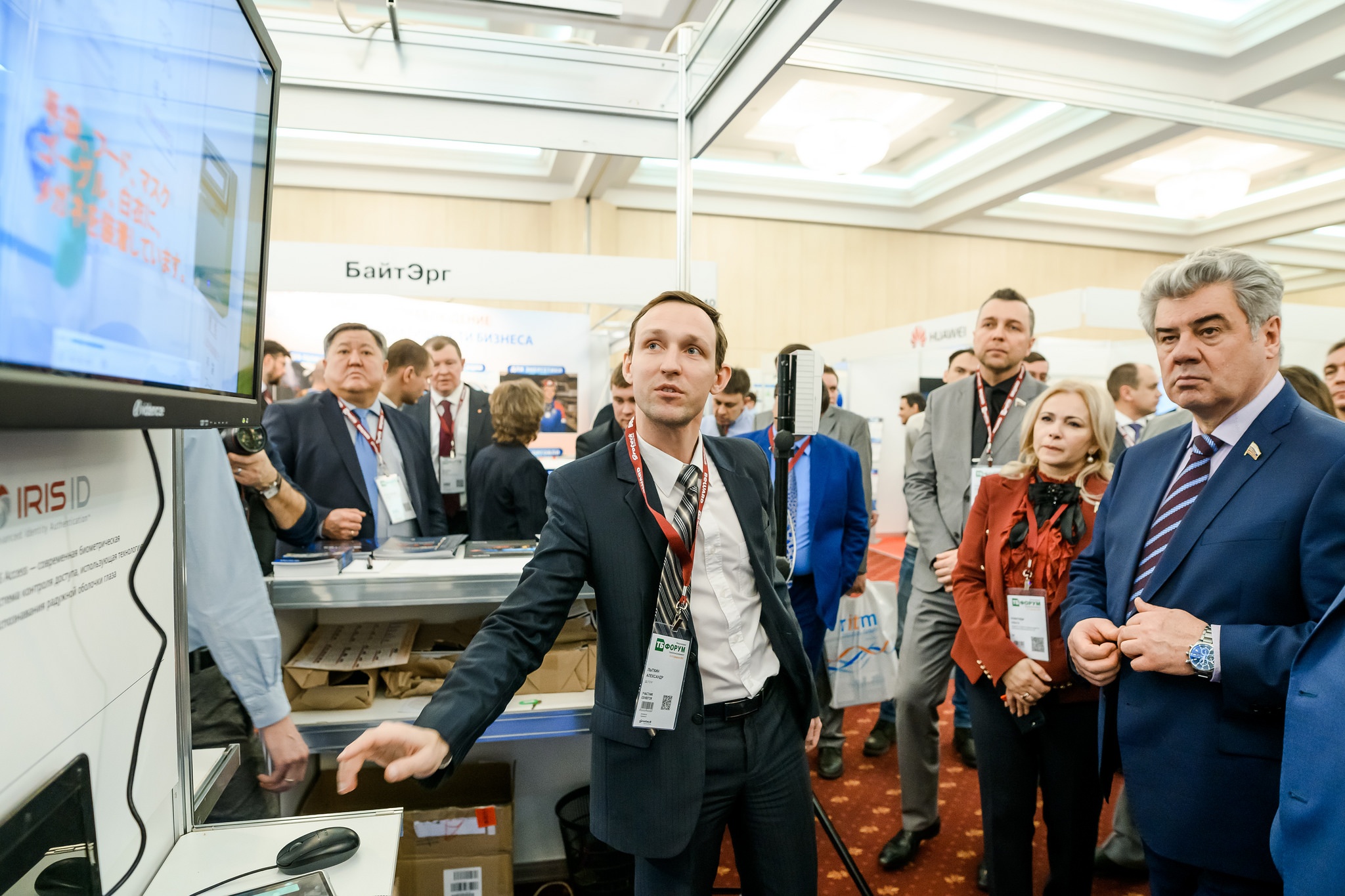 Who will take part in the discussion:
Senior adviser of the department on new challenges and threats, the Ministry of Foreign Affairs of Russia

Department director of LLC Kupishoes

Leading specialist, Central Universal Department Store

Head of duty service, Central Universal Department Store

Chief specialist of technical means of safety, Central Universal Department Store

Security operation manager, Castorama Rus

Head of internal audit (operational audit), Auchan

Deputy security director of Sokolniki Park and others
Igor Ershov, Deputy security director of Okhtinskaya hotel:
"The specifics of the hotel as the object of massive stay of people is, first of all, in the aim of people' stay – living and using of services on the territory of the hotel. This imposes its own features on the organization of hotel security service – control should be unobtrusive, in order not to prevent the realization of business processes of the whole company."