Currently there are several large infrastructure security projects being implemented in Moscow Region. Main directions for the development of the "Safe Region" system in 2018-2021 are:
video surveillance for settlements

city access control

video surveillance for the FIFA 2018 World Cup infrastructure, including improvement of public spaces
First of all video cameras are installed in the crowded urban infrastructure facilities and socially important objects such as hospitals, orphanages, cultural facilities, schools, kindergartens, etc. Commercial and other objects are also being connected to the system (shopping malls, gas stations, parking lots etc.), as well as existing video surveillance systems.
At TB Forum 2018, Minister of the Moscow Region Government for Security and Anti-Corruption Roman Karataev, paid special attention to the technologies that increase the effectiveness of management decisions and create conditions for the productive work of law enforcement bodies, including analysis of big data on the crime situation in the region and also by using modern software and hardware video surveillance and video analytics.
We invite global security developers and manufacturers to use TB Forum 2019 as an effective entry point to major projects. Click now for your early bird special: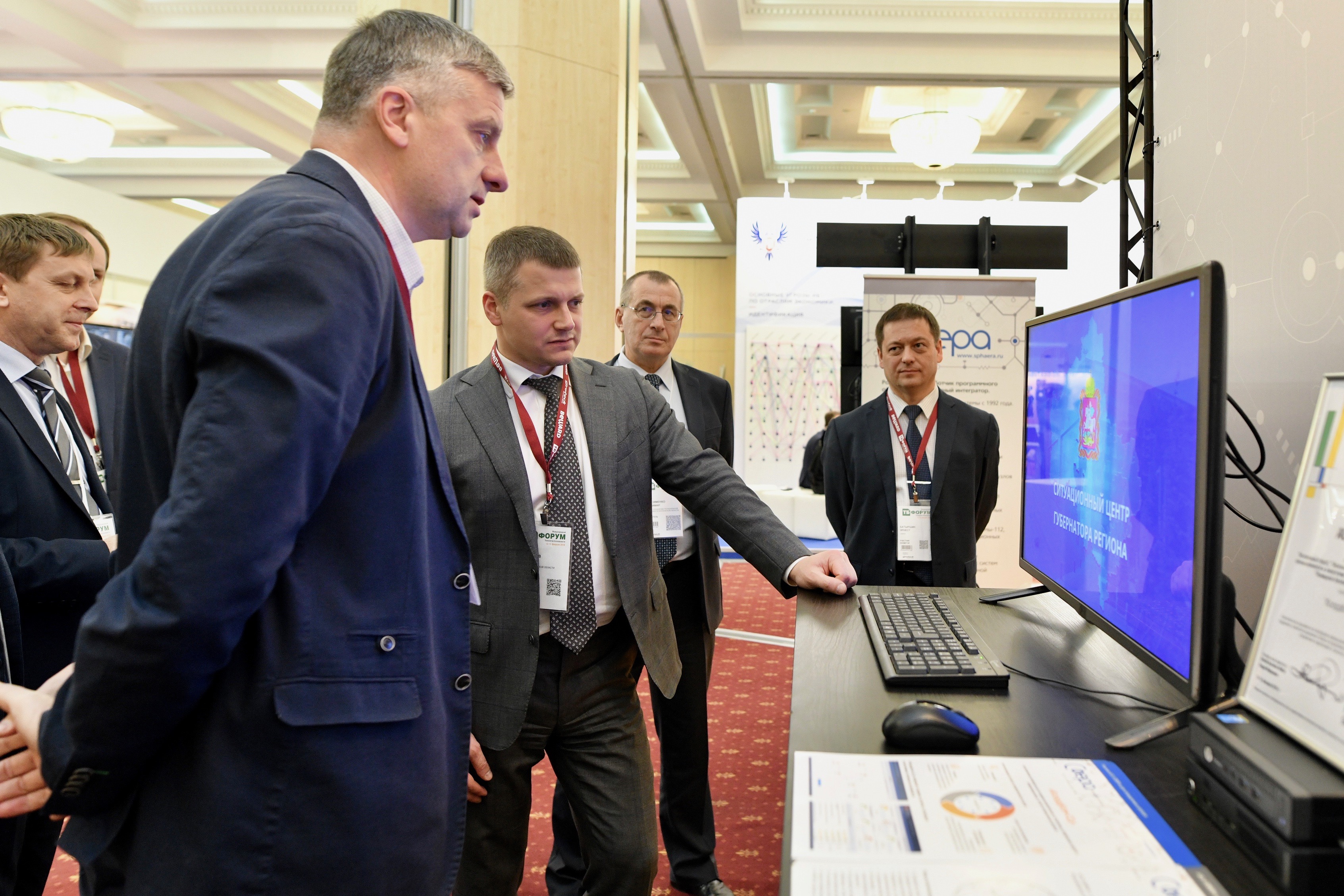 "In accordance with the instructions of the governor of the Moscow region, one of the main directions of the system development this year will be equipping of the apartment houses with video cameras, so that our citizens feel safe not only in public places, but at home," Roman Karataev said.
Key information for manufacturers:
Representatives of over 70 Russian regions visited the review of solutions and technologies at TB Forum 2018. Safety of citizens is one of the biggest priorities of the Government. To solve this problem, regional heads are interested in using advanced solutions and gathering more experience in this area.
For further details please contact: