The year 2018 is coming to an end and people have their well deserved rest and fun celebrating Christmas and New Year. TB Forum team would like to congratulate everyone and wish to stay healthy and safe in the next year. There are some tips that can help to avoid incidents and not to darken your holidays wherever you are.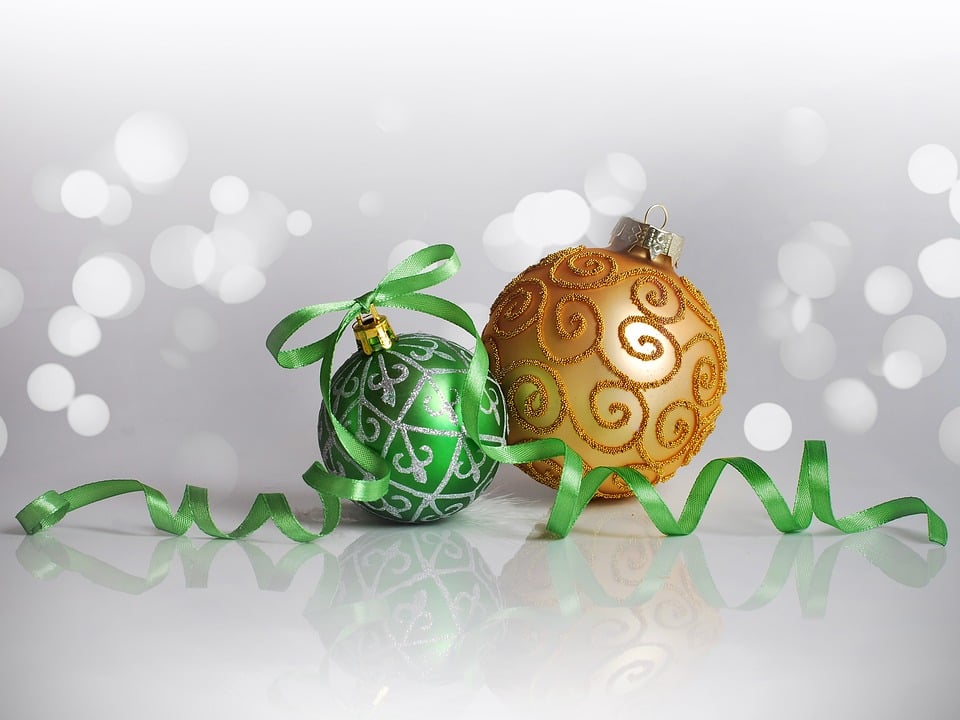 At work:
Establish locking up procedure in advance of the last day and ensure relevant personnel are fully briefed;

Avoid lone workers – there is often one person left to lock up for the Christmas holidays. This person will be vulnerable to criminals or to missing some security protocols. In the ideal situation there would never be someone left alone to lock up;

Be aware of everyone entering and exiting your premises;

Confirm key holder contact details are up-to-date and confirm who will be available over the holiday period;

Keep perimeter well-lit with appropriate lighting in place to deter unauthorised activity, and ensure clear visuals of potential intruders. This makes it difficult for criminals to stake out your premises and should lead to recognisable images for the authorities to use;

If you have a security service active on your site, ensure you have clear signage highlighting this fact. This acts as a great deterrent to intruders, who will weigh up the chances of being apprehended by a good security service;

Ensure all electrical appliances are in safe mode.
At home:
keep your travel plans off your social media networks and never give the information that your flat/house will be empty;

if you are planning to go out of town ask a trusted neighbor to keep an eye on your house;

hide Christmas gifts and packages not only from children but also from potential burglars and keep your gifts away from windows or other places with a view;

watch your Christmas lights not to cause electrical fires;

if you have a furnace then take the time to have a professional inspect it, clean out air ducts, and sweep the chimney before you need to heat your home.
Thanks a lot for being with us over the year, we're going to develop our blog in the next one for you. If you're still not our subscriber you're welcome to complete the form on the right and follow the current news about the Forum.
Merry Christmas and Happy New Year!