The Mobile Control Centre MyOperations from John Deere is officially launched in Russia. Earlier the tool was available for Russian farmers and employees of agricultural complex in the test regime. The development of John Deere, adapted to Russian realities, is designed to help the digital transformation of domestic agricultural sector.
MyOperations is a free digital platform based on communication module JD Link, with a help of which farmers can track the status of agricultural machinery and fields from their smartphones. All information is available in the real time regime and is keeping in the cloud, so there is no need in external devices.
Data appears immediately in the personal account of a user at the website MyJohnDeere.com, from where you can navigate to other applications, for example, to the Management Centre. Thanks to automated monitoring of equipment and facilities, farmers always know where their machines are and how the work in the field proceeds. They also can check how many seeds, fertilizers or pesticides are used and send this information from the application directly.
What is more, it's possible to note other useful information for operators in the app, for example, the placement of entries on the field, obstacles, information about overgrowing of fields with weeds, what will remove the need to spend time on phone calls. With the help of the smartphone's camera it's possible to add photos and flags in the Management Centre, which will be placed in the same places on the field.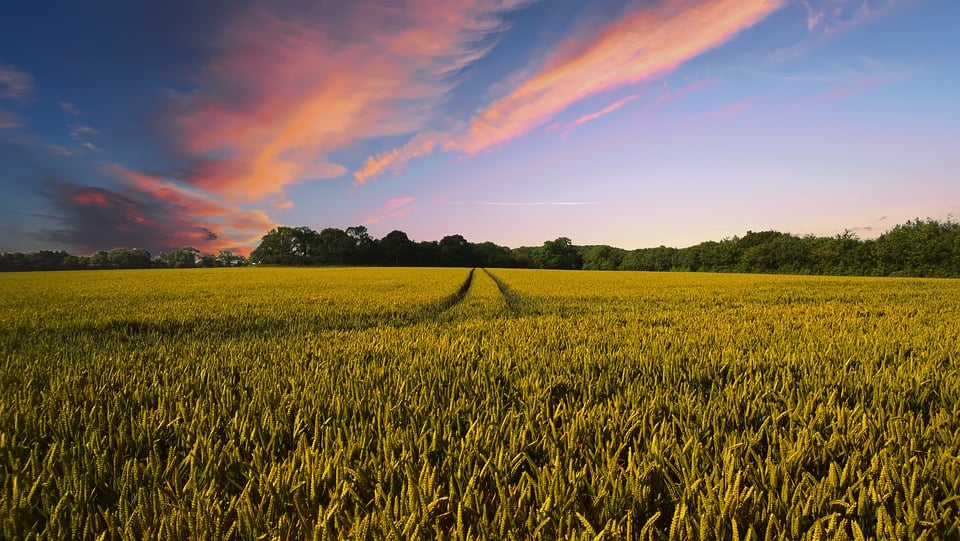 The application is also timely warns about the need of technical maintenance and the refueling of agricultural machinery. For example the notification appears when the fuel level is low or when the diagnostic code error appears.
Owners and employees of agricultural enterprises can allow access to other specialists and cancel it at any time in the app: for example, an agronomist can receive the information about programs of spraying or fertilizers of crops on the farm for making recommendations.
My Operations from John Deere is already used in Europe where it has received a high estimation from users, gaining an average of 4.6 points. During the Russian version creating process, the list of local characteristics were taken into account, including the size of fields. The development is already available in the app store for operational systems iOS and Android in Russia. The app can be useful both in large and small farming and also will find its place in companies, presenting agricultural machinery for rent.