Here are key purchases of the first half of June in the sphere of ensuring a city safety. Tenders are held in Moscow and Sakhalin regions. All contracts are related to video surveillance and video identification systems. The initial maximum price of contracts is more than 420 million rubles.
Providing video images from the places of mass stay of citizens at the facilities of Executive bodies of Moscow and organizations subordinated to them in the state information system "Unified centre of data storage and processing" in 2019-2020 – 283 465 978. 16 rubles. The customer is the Moscow Department of competitive policy.
Implementation of construction and installation works in 2019 on equipping residential buildings of Odintsovo district with video surveillance cameras, ensuring the control over entrance halls within the development of a system of technological regional public safety and operational management "Safe region" – 91 125 920.00 rubles. The customer – Tele and radio company "Odintsovo".
Development of video identification systems for individuals on boundaries of control of the Sakhalin region – 53 449 035.00 rubles. The customer – the Center of state purchase of Sakhalin region.
On the 11th of July within the preparation to TB Forum 2020 will be held a consultation meeting "Safe and smart city. Digital transformation". Participants of the meeting will discuss the most important directions of the digital transformation, aimed at creating of a comfortable and safe urban environment and also improving the life quality of citizens. Representatives of administrations and departments of cities of the Central Federal District of Russia and manufacturers of technologies and equipment for safe and smart cities are invited to participate.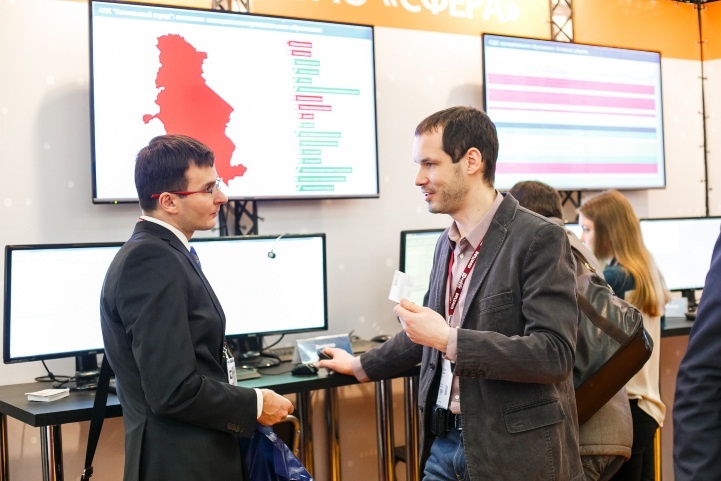 TB Forum 2020 – it's a continuous program of communication between customers, regulators and suppliers: weekly meetings of developers with customers, round table and working groups and in February – All-Russian Review of technologies and 11 industry conferences.
The program of meetings with customers is the part of service for participants and partners of TB Forum. There are more than 20 meetings with thousands of customers and regulators.