Security drones & future of the industry became the key topic of the Russian-Japanese roundtable discussion that was hosted at TB Forum 2018 . The objectives of the meeting were to exchange international experience and set cooperation between Russia and Japan in the field of regulation of unmanned aircrafts.
During the roundtable discussion that was hosted at TB Forum 2018 Kobayashi Ichiro, president of the "Dron Pilot" Japanese governmental association, spoke about the practice of using drones: today there are more than 50 different directions for using drones in Japan. Monitoring of transport highways, dams, tunnels and sewerage takes the first place, the second foes to the agriculture. According to the "Dron Pilot" Association Japanese market of drones is more than 7.5 trillion yen.
The event was attended by representatives of the Japanese government association for drones "Dron Pilot" and one of the leading companies in cybersecurity and IT in Japan "Focus Systems Corporation". Russian side was presented by the experts from the AERONET Association and State Research Institute of Aviation Systems State Scientific centre of Russian Federation. Moderator of the meeting was Mori Keichi, director of the state association "TOKYO NEW BUSINESS CONFERENCE".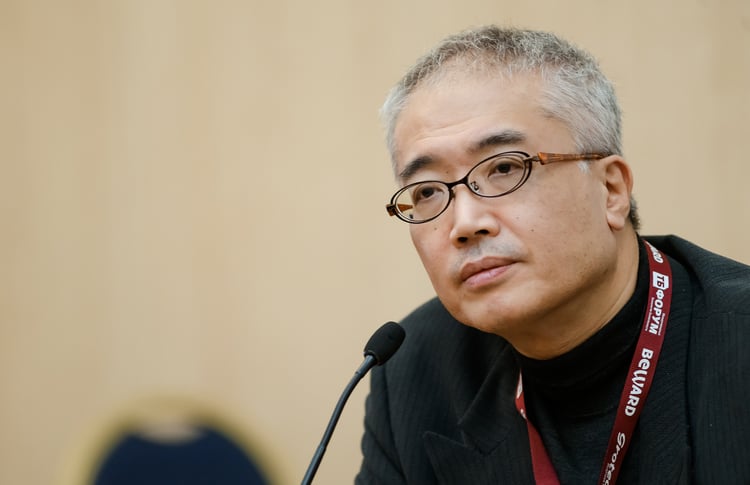 "Today Japan is actively preparing for the Olympic Games in Tokyo 2020, where it is planned to use drones for video, which is why it is so important to choose the right approach to ensure security and counte cyberattacks. In order to hold international competitions, it is also planned to strengthen rapid reaction teams and introduce additional measures to ensure information security, " said Kurusu Musumitsu, General Director for Forensics at Focus Systems Corporation.
Key information for manufacturers:
In Russia drones are used to ensure the security of transport facilities, industry, construction, oil and energy, etc. to protect from external and internal threats when it is necessary to envisage monitoring of underwater, air conditions and countermeasures to terrorist threats:
Some trade leads for drone companies in Russia:
The Crimean bridge security program includes monitoring the object from the air with the help of drones;

The National Guard of the Russian Federation during the World Cup 2018 will use drones to prevent and suppress violations by aggressive fans;

The Ministry of the Russian Federation for Civil Defence, Emergencies and Elimination of Consequences of Natural Disasters of Russia use drones to create a disaster map and detect victims.
Security drones will become one of the key topics of TB Forum 2019. We invite developers and manufacturers of drones to use TB Forum 2019 as an effective entry point to major projects.
For further details please contact:
Anna Zabora
TB Forum
Project Coordinator
zabora@groteck.ru
www.groteck.com