Turnstiles at 26 metro stations will be equipped with video surveillance systems. Information about the appropriate tender will appear soon according to the press service of Department of competition policy of Moscow.
Turnstiles will be equipped at the entry and exit. In total, the amount of modernized turnstiles will be 600 items. The price of the contract will be more than 101 million rubles.
It is planned that such turnstiles will react at once to the emergency situations and effectively control passenger traffic. The representative of the department noted that such purchase haven't been made in the past so the issue of search of conscientious supplier is actual for the customer.
The new system will appear at 11 stations of Serpukhovsko-Timiryazvskaya line, 7 stations of Kaluzhsko-Rizhskaya line and also at Lublinsko-Dmitrievskaya line and 1 station of Tagansko-Krasnopresnenskaya line.
Such system was implemented in autumn 2018 at the Oktyabrskoe pole station the first time. Video cameras are established at face level of an adult person.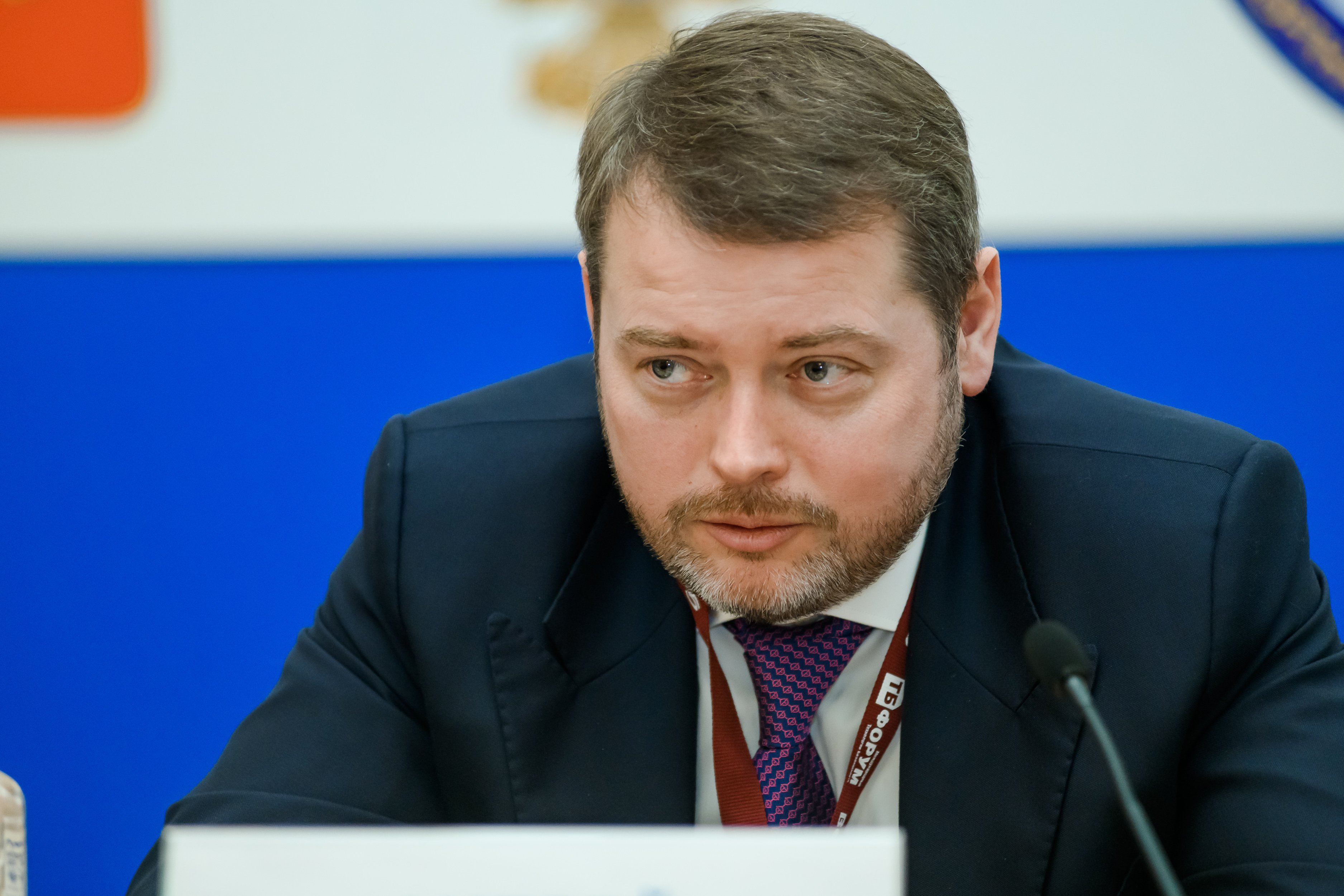 Andrey Kichigin, Moscow metro:
"Within the conference there was a review of the Forum exposition and inspection complexes, access control systems, video cameras attracted the special attention. Besides, the productive communication with representatives of producing companies took place. Many questions were cleared up, concerning the requirements to the security systems for metro. I think that such constructive communication will help producers to improve their developments and prepare to the next technologies review at TB Forum".
TB Forum 2020 – it's a program of continuous communication between customers, regulators and suppliers: weekly meetings of developers with customers, round table and working groups and in February – All-Russian Review of technologies and 11 industry conferences.
The program of meetings with customers is the part of comprehensive service for participants and partners of TB Forum. There are more than 20 meetings with thousands of customers and regulators.